Acquisitions

MHG's approach to providing an aircraft acquisition service begins with combining a comprehensive analysis of the client's travel needs and specific objectives a client may have for aircraft features. The acquisition process is completely structured in a manner for MHG to work along with the client's team, or if desired, assume complete responsibility of the acquisition and transaction processes. Simultaneous to the acquisition, MHG is often engaged to assist the client with assembling a flight department or help the client choose a suitable management company. From the initial discussion until the aircraft enters operation, MHG's sole objective is to work for and represent only the best interest of our client. MHG purposely realizes no economic advantage in recommending or utilizing any particular model aircraft, broker, manufacturer, service provider, lender, insurance company or legal advisor.

In the past, the opportunity to easily assess private aircraft has typically been available to our clients, but with relatively few options of how to do so. In many cases, the desire for security, flexibility of schedule, specific cabin amenities and business requirements support the sole ownership of an aircraft. In these cases, MHG works very close with their clients in understanding their needs, expectations and budget to match the best type of aircraft and operation to meet all their objectives. The MHG aircraft acquisition service is a product that considers every detail from qualifying the right aircraft to assisting the client with establishing the safest and best means to operate the aircraft for years to come.


Aside from whole aircraft ownership, the increased number of private aircraft produced and their availability for use has caused a number of innovative programs to be created within the industry which some have become popular to satisfy this supply and demand. Today, our clients may choose to purchase virtually any fraction of an aircraft, along with leasing options, partnership arrangements, purchasing of jet cards and arranging for private aircraft charter packages of different forms that offer a variety of benefits. MHG stays active in keeping current with all of these programs and therefore knowledgeable of the benefits and limitations that each program offers.


As an independent service provider, MHG provides valuable, non-biased and timesaving insight in matching their client with the most favorable and affordable type of private aircraft travel available for them.


Aviation Finance


MHG has routinely been engaged to assist risk managers of many major aircraft lenders by providing comprehensive technical evaluations of aircraft and helicopters throughout the world. The value of our technical audit allows those having a financial interest of the asset to be apprised of current or pending technical issues that an asset might present. MHG routinely receives feedback that technical evaluations have provided considerable value in both the recognizing and forecasting of a distressed asset along with predicting the economic impact an asset may require to meet its proper technical conformity.


1-Contract Negotiations
2-Pre-Purchase Inspection (pre-owned aircraft)
3-Completion Management (new aircraft)
4-Managing of Final Delivery / Closing
5-Assisting with Aircraft Finance & Leasing
6-Ownership Structure Considerations
7-Establishing an Internal Flight Department
8-Selection of Third Party Management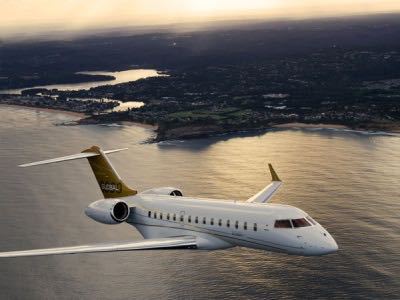 Aviation Business


For several decades, MHG has frequently been engaged to assist aviation attorneys, insurance companies, aircraft owners, manufacturers and service providers in the providing of objective guidance and remedies to a range of issues and causes. MHG is known for its skills in performing the necessary in-depth research and subsequent providing of formal reports and documentation. Typically, MHG reports are utilized as a basis for finding solution and guidance to both legal and other matters calling for experienced guidance, interpretation and aviation advice.


MHG provides assistance to owners of new and existing aircraft when developing private flight departments or when a flight department undertakes a major growth initiative or even chooses to become IS-BAO registered using our in-house MHG certified auditors.

MHG also assists clients in the decision process of evaluating and selecting third party management companies to ensure the provider is best suited for the distinct needs of the client.
Whether you are upgrading from your current aircraft or considering your first, MHG will bring decades of global aviation experience to your decision making team.

Our scope of knowledge and diverse experience will assist you in making informed decisions on all aspects of acquiring a new or pre-owned aircraft of any size.
Rely on MHG as your front line solution and advisor for all matters including:
New and Pre-Owned Aircraft Market Analysis

Transportation / Performance Analysis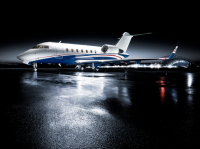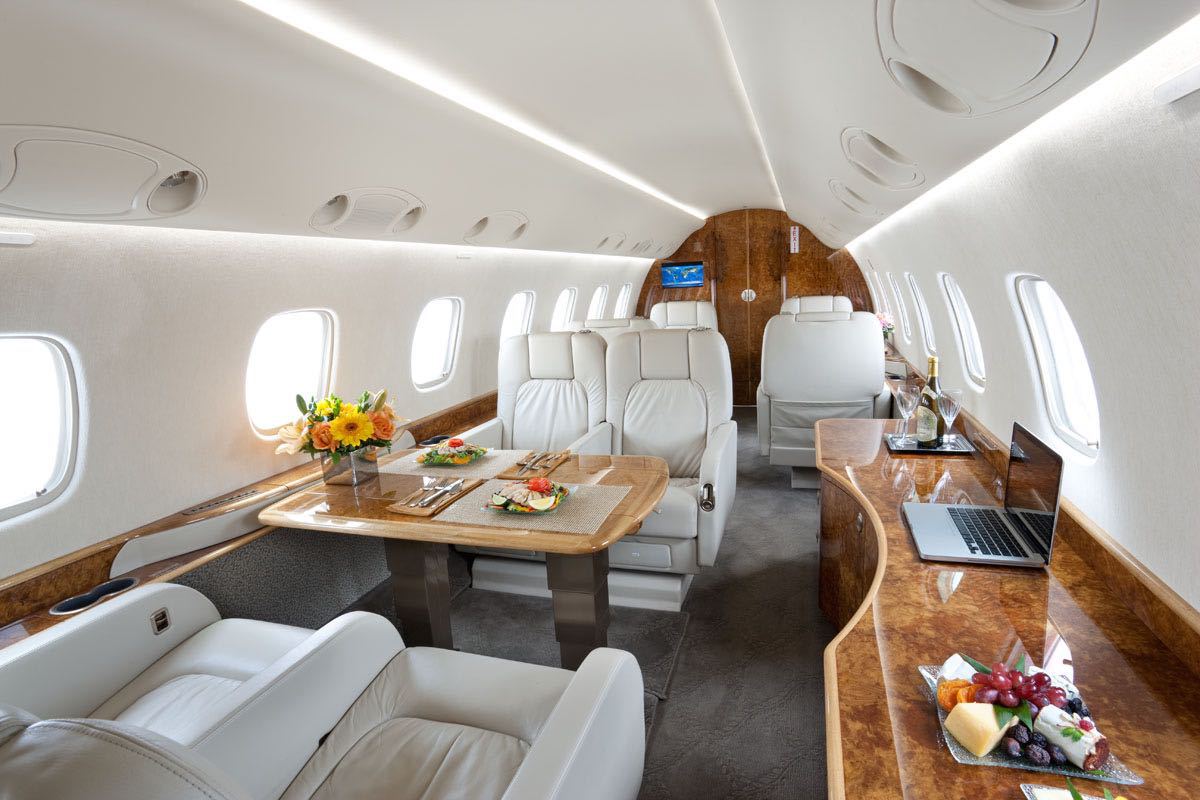 Real Estate
Vision
We are dedicated to place Aljazeera Group among the best and most prominent Saudi conglomerates that contribute to the welfare of homeland through provision of quality services and exploitation of new business opportunities, competitive advantages and adoption of our values that our reputation is based on.
Mission
Our mission is to be proud of JCL's reputation and values, developing our staff to lead
the industry.
Core Values
​
Commitment to the highest quality standards in all of what we do.
Precision and punctuality
Total satisfaction to our customer, partners, and staff (taking into account that any profit
We make is reflected on our staff being our partners in success) 
Maintaining principals, values and work ethics at all levels.
Provision of healthy and safe work environment for our staff.
Contribution in community welfare.
Making profit and augmentation of the same